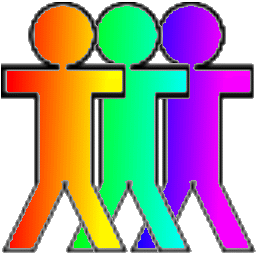 DeDuper - Duplicate File Finder Utility for Windows
Version: 2009/08
DeDuper is a utility for Windows Vista and Windows XP that searches for duplicate files in folders and provides options for deleting duplicates, either by manual selection or according to a rule.
Files can be considered duplicates based on Name, Name and Size, Checksum or Contents. DeDuper can search single folders or multiple folders, it is possible to exclude certain file types from the search. Any duplicates can be selected for deletion, and the selection can be from any folder or from nominated folders only.
DeDuper is distributed as freeware for personal user. Please read the license agreement in About / License.

Download now. The download is a zip archive of the installation folder. Unzip the download file to any convenient location, open the installation folder that is created, and double-click the Setup file to install DeDuper. File size is about 500Kb.
Features:
Search for duplicates in a single folder or in multiple folders.

Match files by Name, Name and Size, Checksum or Contents (Checksum may be faster for small files, but there is a possibility of an inaccurate match).

Nominate filename extensions to exclude from the search

Nominate whether files such as Hidden, System etc should be considered in the search

Examine duplicated files before deleting

Manual tagging of duplicates for deletion, or automatic selection from a rule.

Status bar shows progress in searching / matching
[Note: An error has been reported that results in a blank display for a search made after attempting to search in an invalid directory. Please check back soon for an updated version of DeDuper.]
Page Last Updated: January 5th, 2010